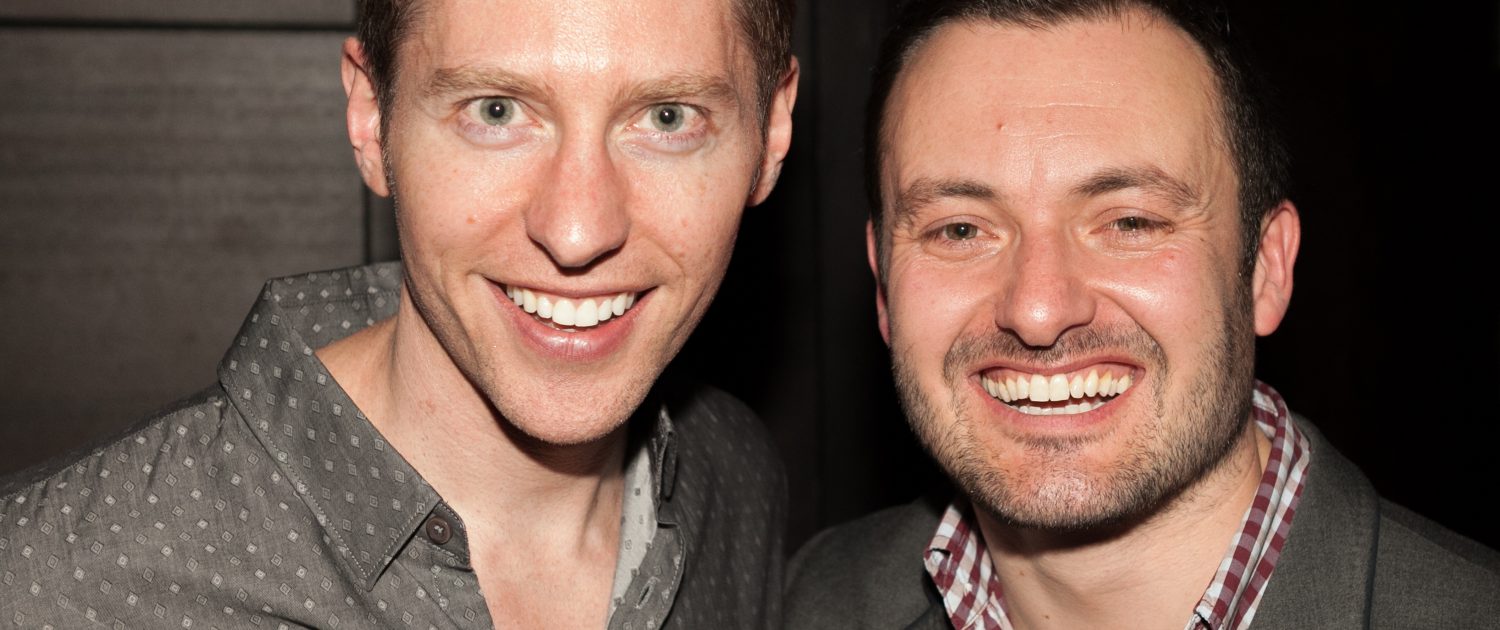 The talented duo Anderson and Petty asked me to sing their holiday tune, The Piano, accompanied by Noam Galperin at 'A West End Christmas' at the Actors' Church in Covent Garden on 4th Dec 2016.
Mark and Barry met in 2010 and have gone on to write songs and have concerts at 54 Below, The Duplex and The Triad in New York and in London at The Delfont Room at the Prince of Wales Theatre, The Union Theatre and the prestigious St. James Studio. Their songs have also been featured in concerts at the Bruno Walter Auditorium in New York and in London at Cafe de Paris, The Actors' Church and the Garrick Theatre.
They have also written the closing song for the MADTrust West End Bares show for the last two years, Stand Up and Bare It At The Funfair.
The Piano (feat. Carolyn Maitland) Live from 'An Anderson & Petty Christmas' charity concert at the St. James Studio in London on the 19th December 2016.
All proceeds from this concert benefit MAD Trust (The Make A Difference Trust)
Who Are MAD Trust – https://www.madtrust.org.uk/who-we-are/
Make A Donation – https://www.madtrust.org.uk/get-invol…
Credits:
Music & Lyrics by: Barry Anderson & Mark Petty
Vocals: Carolyn Maitland @CarolynMaitland
Piano: Simon Beck @SimonGBeck
Videography: Edward Rolfe @ERolfeEsq
Sound: Joshua Robins @RobinsAudio
For more information on this or any other songs by Anderson & Petty please check out our website at http://www.andersonandpetty.com.
Check out more videos where you can see me singing with more of my theatre friends on my video page.
You can also follow me on twitter and Facebook as well.
Latest posts by Carolyn Maitland
(see all)